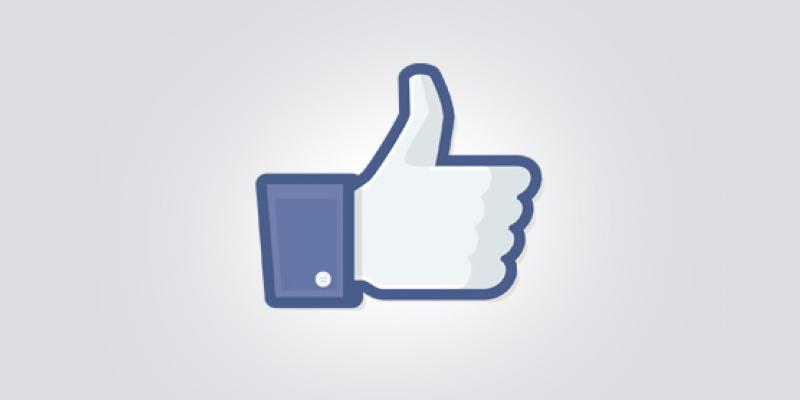 Getting your share of voice with a strong radio advertising campaign still tops the effectiveness ratio for local business, topping other electronic media like TV, and easily outscores the aging print media. But the vey next two steps have changed- having a strong website is second, foloowed quickly by use of a Facebook fan page to promote local offers, contests, and interactivity with the local merchants Brand. Here's a great article about how Facebook is being adopted by local business around the country- some see great success, others do not.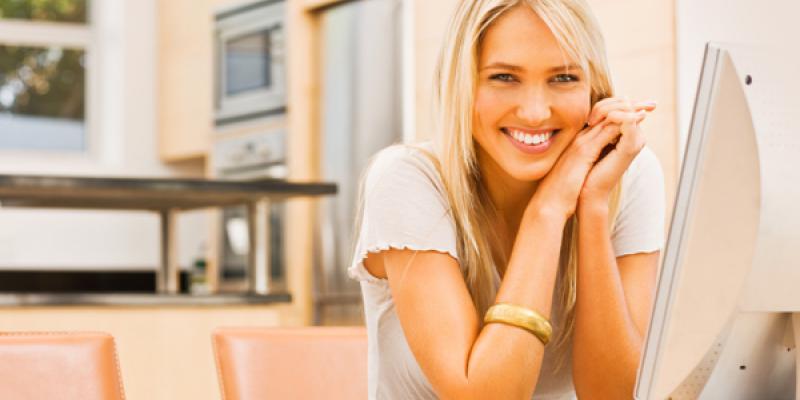 From Ad week comes new tips on what makes consumers click on your display ad. Did you know that consumers spend 28% of the time they consume media on the Internet? Yet  most advertisers spend only 15% of their budgets online, according to AdKeeper. Closing that gap should become a priority for advertisers. Why? so your portfolio of media advertising includes reaching consumers online mroe effectivley.
We can help.
We'd love to talk to you and find out how we can help with your marketing! Contact us now and we'll provide you with a free Digital analysis of your current online marketing worth $500 bucks!
To reach SGM advertising please call us weekdays 9am-5p PST Mon-Fri at:
(916) 576-1977
Or use our convenient live chat box at the bottom of this page.