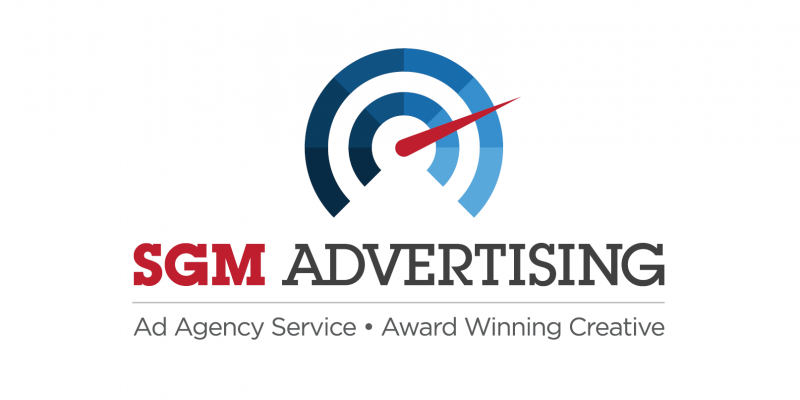 SEO vs SEM- 5 questions to help you choose which one you need.
If your company is under 1.5 Million dollars gross revenue a year, and you've been frustrated by the high cost of SEM -also known as Pay Per Click PPC and Google Adwords?  Trending shows that a growing percentage of small businesses are turning back to the "Slow and Steady" success of SEO. Larger companies of course spend money on BOTH SEO and SEM, and we provide both services. But if you just can't afford SEM yet, is SEO a valuable alternative?
Like the tortoise and the hare, if you need leads FAST then SEM (Google Adwords) can still be the best road for you. Using paid methods to increase your online presence is another way to increase your online traffic. The benefit of those methods is the fact that you will almost always appear in front of the competition that doesn't pay for ads, however, you can also waste a lot of money if your ads don't convert to actual buyers.
On the other hand, for many small businesses, SEO is coming back in style as a real alternative. A little background- Search Engine Optimization, is a term to describe all the organic methods used be SEO experts to improve your website rating on a search engine. The term organic is used here as you don't pay for the improved visibility. Depending on your finances and needs, there are plenty of advantages to using SEO or a "Search Engine Optimization" program alone, until such time you can afford or desire playing in the SEM world to pay for leads
Here's five test questions to help you decide if SEO is right for you:
Do you plan on being in business for the next 5 years or longer?
Do you have a user friendly website that is a modern WordPress format?
Do you have competitors outspending you on your SEM Google AdWords?
Do you understand that SEO means a slower but steady improvement of your organic website rankings in google searches - and are OK with slow but steady growth?
Are you patient? SEO success takes 3-6 months to see solid growth and measurable success.
If you answered yes to at least 4 of the 5 questions, then SEO may be just the thing to get your company name in front of more people searching for your service.
SEO advantages include More traffic, Higher conversion rates, Improved business exposure on Search engines like Google, Higher page rankings in Keyword searches, and when you put it all together, your business becomes more competitive.
SGM Advertising powered by Entercom has SEO programs run by some of the country's finest SEO experts starting at $995 a month. For more details email [email protected] or call us 916-576-1977 ask about our SEO programs.
We can help.
We'd love to talk to you and find out how we can help with your marketing! Contact us now and we'll provide you with a free Digital analysis of your current online marketing worth $500 bucks!
To reach SGM advertising please call us weekdays 9am-5p PST Mon-Fri at:
(916) 576-1977
Or use our convenient live chat box at the bottom of this page.