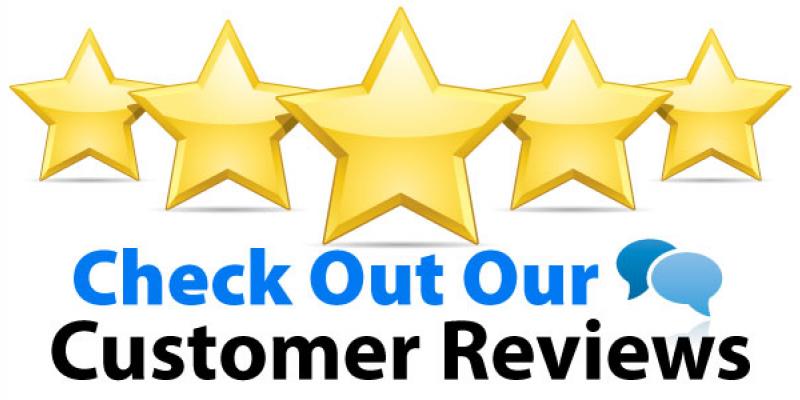 How To Get The Best Reviews
Consumers like to be reassured about the quality of a business before they buy into it themselves. This is why review sites like Yelp and Angie's List have such a high user base. Creating a place where potential customers can see what other people have to say about their experience with you is one of the most successful ways to bring them in. Learn about how you can create both satisfied return customers, and new clients through reviews written by your consumers.
Having accessible reviews of your business gives potential customers a sense of security and community in choosing your business. It allows a sort of "looking glass" into the quality of your business, showing your integrity and confidence in your company. People who are on the fence about choosing your business over another are often pushed into their decision by reading favorable reviews. When they see that customers rave about the elements that are important to them in a business (fair pricing, good customer service, etc), they're more likely to go in your direction.
To create your own review presence, start by contacting satisfied customers the day after their transaction, through a simple phone call of "happy check." Ask them how they felt about their experience; what did they like and what could be improved? Afterwards, get their permission to publish their testimony and begin a collection of reviews. Once you've amassed a solid amount of customer reviews, create a page on your business website to display them and entice customers to make their own.
Testimonials can also become an interactive social media experience for consumers through Facebook campaigns. Post on your business's facebook a "review of the week" to stay on top of mind for consumers who will encounter it on their feed. Invite them to participate through small contests. For example, inviting them to post  "satisfied customer selfies" and selecting one as a winner who will receive a small discount, t-shirt, or other minor prize to keep them interested.
We can help.
We'd love to talk to you and find out how we can help with your marketing! Contact us now and we'll provide you with a free Digital analysis of your current online marketing worth $500 bucks!
To reach SGM advertising please call us weekdays 9am-5p PST Mon-Fri at:
(916) 576-1977
Or use our convenient live chat box at the bottom of this page.